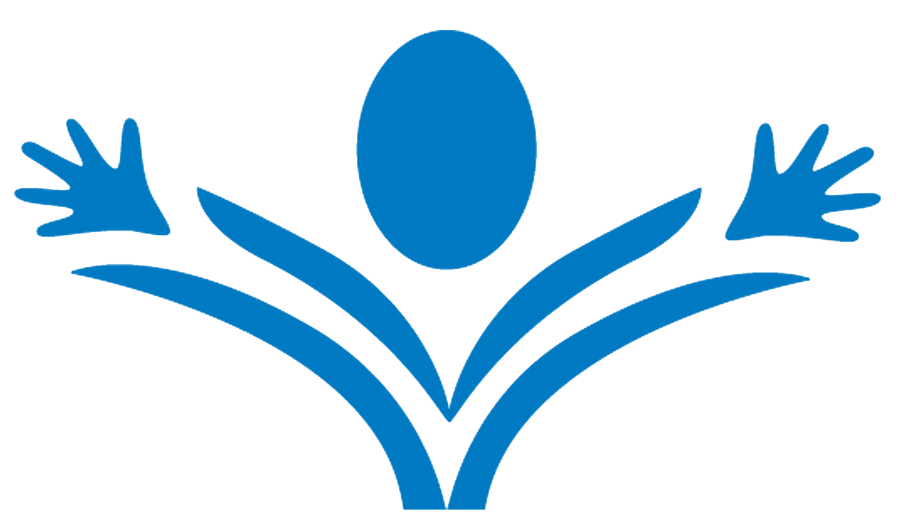 Latitude: 44.590338  — Longitude: -75.699351    —-   89 Hubbell Street
From 401. (this is a transport friendly route) (all vehicles route)
Take 401 exit 696 for County Road 29 toward Brockville/Smiths Falls
Turn south onto Stewart Blvd/County Rd 29 (signs for County Road 29 S/County Road 2/Downtown)
Turn right onto Central Ave W
Turn left onto Strowger Blvd
Turn right onto Hubbell St
Destination will be on the left (time from 401 exit to destination 3 min)
Walking/Biking from the Tim Hortons, 3049 Jefferson Dr, Brockville
Head northeast on Jefferson Dr toward Stewart Blvd/County Rd 29
Turn right onto Stewart Blvd/County Rd 29
Turn right onto Central Ave W
Turn left onto Perth St 
Turn right onto Hubbell St 
Destination will be on the left (22mins(1.7KMS) walk) — (6mins (1.7kms) bike)
Walking/ Biking/ Driving from VIA Train station (141 Perth St. Brockville)
Head northwest on Perth St toward Louis Ln
Turn left onto Hubbell St 
Destination will be on the left (9mins(700m) walk) — (2mins (700m) bike/car)
From Downtown Brockville
Head northeast on Court House Square/ toward Court House Ave (Wall St / BMO bank)
Turn left onto Pearl St W
At lights turn right at the onto Perth (walk over train tracks)
Turn left onto Hubbell St
Destination will be on the left (5 min (1.8kms) Car) – (Walking 21min) (Biking 8min)
---
From Toronto (3 hours 16 min)
From Ottawa (1 hour 9 min)
From Cornwall (1 hour 5 min)
From USA border point (Ogdensburg – International Bridge) – (22 min (28.8kms)
From Perth ON. (56 mins 62.9 kms)
Taxi service in Brockville – Executive Taxi – 613-342-2000
Career Services of Brockville
T: 613-342-5775
Address:
89 Hubbell Street
CANADA
Brockville Ontario
K6V 4K6
F: 613-342-1733
Contact Us
General Inquiries
T: 613-342-5775
I Am Looking For Co-packing/
Manufacturing Services Or Pallets
Industrial Services
For more information or quotes contact the Business Operations Manager.
Dave Smith
T: 613-699-4741 X 133
I Am Looking For Help To Find A Job
Client Services ~ Consultation
Arrange a Consultation Interview to assess your situation and find if our services are right for you.
Donna Warren
T: 613-699-5442 X 123
Email: [email protected]
I Am An Employer Looking For Help
With Recruitment And Staffing Solutions
Client Services ~ Consultation Employer Engagement Specialist
For more information on hiring people with disabilities. Contact our Employer Engagement Specialist.
Chad Noonan
T: 613-699-5177 X 130
Email: [email protected]
Career Services Group LTD. ~ Kollage Square Needles
For more information about Kollage Square Needles:
T: 888-256-5524
Retail Link Team
T: X 136
Administration & Finance
Cynthia Sparring – Executive Director
613-699-5362 Ext. 122 – [email protected]
Brenda Donovan – Manager of Finance and Human Resources
613-699-5114 Ext. 121 – [email protected]
Lyne Hallett – Administration & Invoicing
613-699-5366 Ext. 120 – [email protected]
Industrial Services
Dave Smith – Business Manager
613-699-4741 Ext. 133 – [email protected]
Jerry Osborne – Industrial Services Manager
613-699-5036 Ext. 131 – [email protected]
Fay Hottot – Production Supervisor
613-699-5024 Ext. 132 – [email protected]
Employment Services
Carrie Onstein – Employment Developer – Youth Transitions Specialist
613-699-5102 Ext. 128 – [email protected]
Morgan Gates – Employment Developer
613-699-5156 Ext. 124 – [email protected]
Chad Noonan – Employer/ Corporate Engagement Specialist
613-699-5177 Ext. 130 – [email protected]
Donna Warren – Client Services Supervisor
613-699-5442 Ext. 123 – [email protected]
Peter LeClair – Employment Developer
613-699-5157 Ext. 129 – [email protected]
Roxanne Lackey – Employment Developer
613-699-5165 Ext. 127 – [email protected]
Ryan Billing – Transitions Facilitator
613-699-5696 Ext. 126 – [email protected]
Wendy Galloway – Employment Services Manager
613-699-5092 Ext. 134  [email protected]
Christine Plume – Employment Developer
613-519-0199 [email protected]
Hours of Operation
Administration and Offices
Monday to Friday 8am to 4pm
Statutory holidays, Saturday, and Sunday – Closed
Shipping and Receiving
Monday to Friday 7am to 3pm
Weekends and Holidays by appointment only
Kollage Operations
Monday to Friday 8am to 3pm
Statutory holidays, Saturday, and Sunday – Closed
Kollage Store
By appointment only