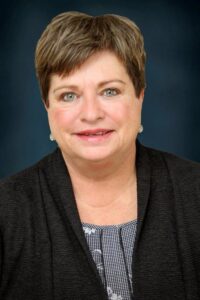 Lianne Glendinning
Chair
Lianne grew up in Brockville and started her 38 year career with the TD Bank here. She then relocated to Alberta and spent the next 17 years working for the Bank throughout western Canada before being transferred back to Ontario in 1997. Lianne specialized in operational management, large workforce people leadership, and Human Resources taking on progressively more senior roles in these disciplines throughout her career. She was actively involved with Juvenile Diabetes Research Foundation (JDRF) and other children's charities as well as The United Way while she was working. Lianne retired from TD and moved back to Brockville in 2015. She also volunteers with Community and Primary Health Care (CPHC) in several capacities and is currently the Co-Chair of the annual Sherwood Park Manor Foundation Charity Golf Tournament.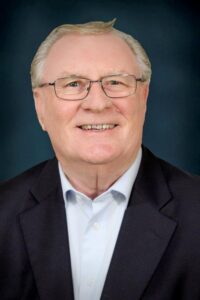 Adrian Geraghty
Past Chair
Adrian Geraghty retired from the Brockville Police Service in 2011 after 37 years of dedicated service to the City of Brockville. During his career Adrian held numerous positions within the B.P.S. In 2008 Adrian accepted the position of Chief of Police for the City of Brockville. Adrian holds an Ontario Management Certificate from St. Lawrence College in Brockville and a Police Management Level 1 Diploma from the Ontario Police College. He also graduated from the Commanders and Negotiators course at the Canadian Police College. In 1994, Chief Geraghty received the Police Exemplary Medal from the Governor General of Canada. Chief Geraghty is a strong advocate of the Brockville and area community and is very active in our community. Adrian has worked on projects that include: serving on the Committee for the 1st Floor Revitalization Project at Brockville General Hospital, a 2nd term member of the Brockville General Hospital Community Advisory Board, Chairperson for 5 years of the Care & Share Golf Tourney which raised over $250,000. in support of the Cardiovascular Rehab Center at B.G.H., Senior Committee member for C.O.P.S., Committee member in charge of Security & Traffic for the Tall Ships Festivals in 2012 and 2016, in 2013 assisting in the implementation of the B.P.S. Volunteer Unit and currently acting as co-host for the Annual Fundraiser for the Brockville & Area Special Olympics. As well, Adrian coached youth soccer for 27 years. Chief Geraghty is a life member of the Canadian Association of Chiefs of Police and the Ontario Association of Chiefs of Police. He is a member of the Brockville Rifles Officer's Mess and St. John's Ambulance. Adrian is married to Pat, has 4 married sons and 10 grandchildren.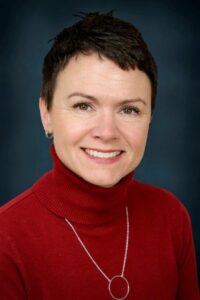 Kathy Hunt
Finance Chair
Kathy Hunt was born and raised in Brockville and began in Financial Services in 1994. Kathy is a Senior Portfolio Manager and Wealth Advisor and has been with RBC Dominion Securities since 2001. She is an active member of Rotary, a member of the Brockville chapter of "100 Women Who Care" and an annual donor to the Brockville Aquatarium. She is married and has one daughter, and in her free time enjoys boating in the 1000 Islands and spending time at home on their property just west of Brockville. Kathy has taken the opportunity to learn more about Career Services as she considered the request to join the board and is honoured to be nominated to serve the community in this capacity.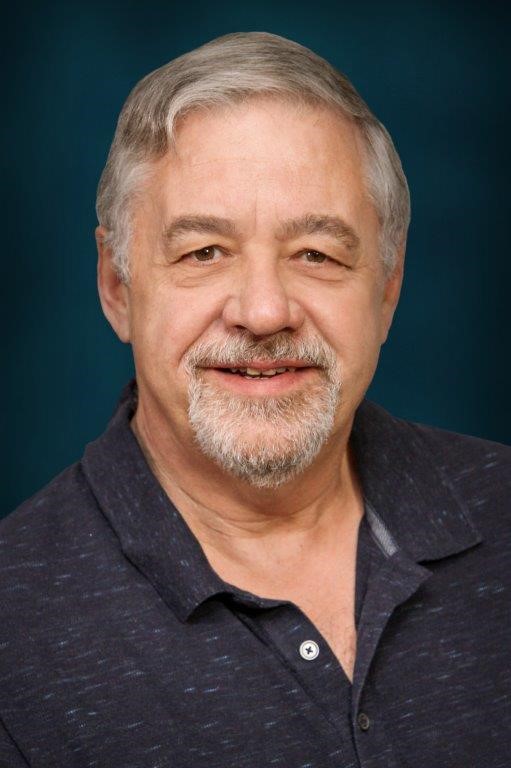 Leonard Healy
Secretary – Career Services Board; Director – Career Services Group Ltd.
Now retired, Leonard was born in Smiths Falls on February 13, 1956 and soon after his family moved to Richmond Quebec to run the family farm. They moved back to Brockville in 1965. Leonard was educated in Brockville and has four siblings in the local area. Leonard was employed for 34 years at Procter & Gamble where he held several positions. Start up Bounce line, Impregnation line, Bounce national line, Duncan Hines cookies formulation tech, Bounce production planning, Implementing Total Quality tech, Swiffer Team leader, Value Add production team leader, Material Process Optimization tech, Warehouse team leader. During his work assignments he had several opportunities to work with the late Bill Hart at Career Services; to provide production support- Bounce coin vend, GMA pallets, special heavy duty pallets, product rework, on site labour, etc. Leonard has been an active member of Lyn Masonic Lodge and Christ United Church Lyn where he is currently on the property team and is the finance team leader. Leonard enjoys travel, home renovations, motorcycling and golf. Married for 38 years to his wife Liz.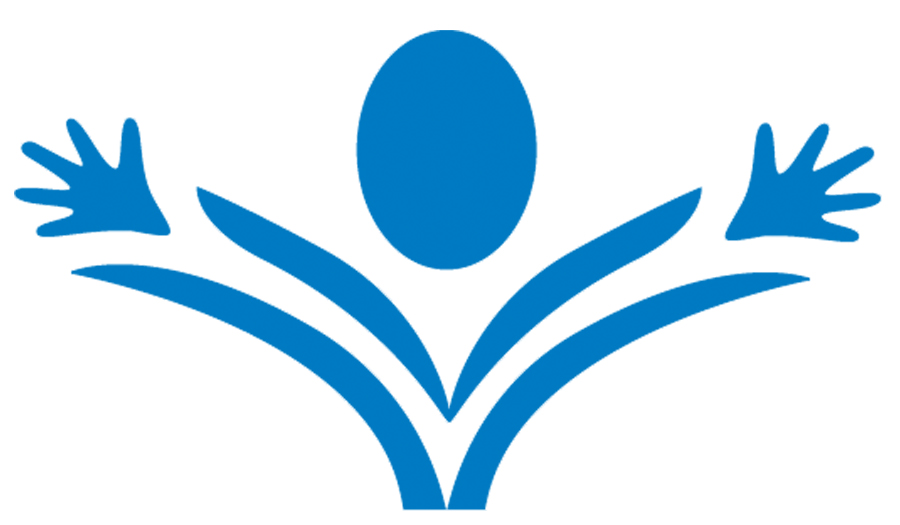 Cheryl Donovan
Welcoming the Newest Board Member.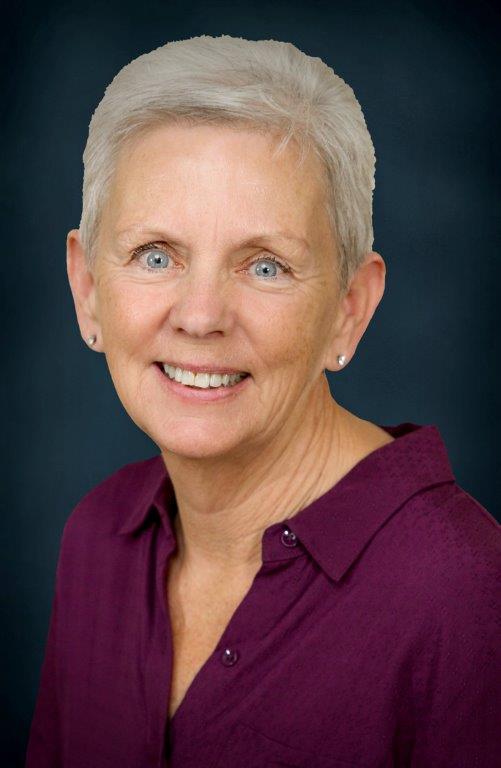 JoAnne Stysma
JoAnne is currently the co-owner of two local businesses. Dedicated Shunting Services founded in 1996, has provided drop lot management and logistical support to the Procter & Gamble Company for the past 20+ years. In 2018 JoAnne and her husband Sidney opened The Village Store in Athens. They purchased the vacant former Swans Variety building, gutted and rebuilt it using original materials where possible to retain the building's historical importance. The Village Store is a full service grocery that also provides assorted convenience items, and includes a deli with custom meat cutting done on the premises. The opening of The Village Store has helped to beautify and energize the downtown Athens core, and the store has already become a bit of a landmark The Sytsma's vision in bringing life and character back to an old building, their support of local contractors and suppliers, working to keep the building's historical element while combining modern energy efficiency, functionality and sustainable processes, and their constant attention to detail was recognized when the Sytsma's and The Village Store were named as recipients of the 2018 Ben TeKamp Award. In addition to her professional career, JoAnne is an active community volunteer. Her current volunteer activities include her position as General Manager and Board Co-chair for the Brockville and Area Food Bank, Past President of Girls Incorporated of Upper Canada, Treasurer of the Auxiliary Volunteer Program, St. Lawrence Lodge, and Scholarship Committee Chair, Brockville Women's Network. Jo-Anne is a member of the Board of Directors for Feed Ontario (formerly the Ontario Association of Food Banks) and a member of the Board of Directors for Our Kenyan Kids.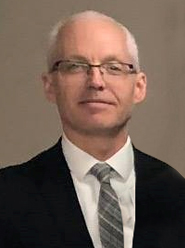 Michael Jiggins
Michael has been a resident of Brockville since 2004 when he started work as a reporter at the Brockville Recorder and Times, eventually taking the reins as editor of the newspaper. He later worked for 10 years as Executive Assistant to Leeds-Grenville-Thousand Islands and Rideau Lakes MPP Steve Clark. Michael is currently Executive Director of the Athens and District Family Health Team, where he leads a team of dedicated providers, administrative support staff and partner agencies who provide compassionate health-care to more than 4,000 patients. A past President of the United Way of Leeds and Grenville's Board of Directors, Michael is proud to rejoin the board at Career Services to help further its mission of building more inclusive workplaces in our community.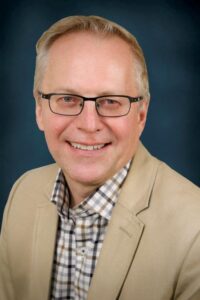 Rob Nolan
Rob is the Director of Economic Development for the City of Brockville, having started this role in May 2017. Rob has over 20 years' experience in delivering economic development programs and strategies at the local, regional and national level. Prior to joining the City, Rob worked for the Region of Durham promoting and marketing the region in international markets. He has also worked for the City of Toronto and MDB Insight, an economic development consultancy. Rob also spent more than 12 years living and working in the United Kingdom, much of this time with the South East England Development Agency, one of nine regional development agencies in the UK. He holds a Master in Business Administration degree from the University of Kingston in London, as well as a Master in Applied Environmental Studies and undergraduate degree from the University of Waterloo and is a Certified Economic Developer through the Economic Developers Association of Canada. Rob is currently serving on the Board of the Economic Developers Council of Ontario. Rob is honoured to have been asked to serve on the Board of Career Services and to supporting individuals facing barrier to work in reaching their employment goals. Rob was a top three finalist in the 2018 Dancing Stars of Leeds Grenville, a fund raiser for the Volunteer Centre of St Lawrence Rideau. When not at work Rob can be usually be found at the gym but he also enjoys travelling, photography and hiking; he is also a terrible golfer and a reluctant gardener.